As farmers we find it important to deal respectfully with our planet. Green and sustainable farming is right choice! We generate as much of our own energy as possible.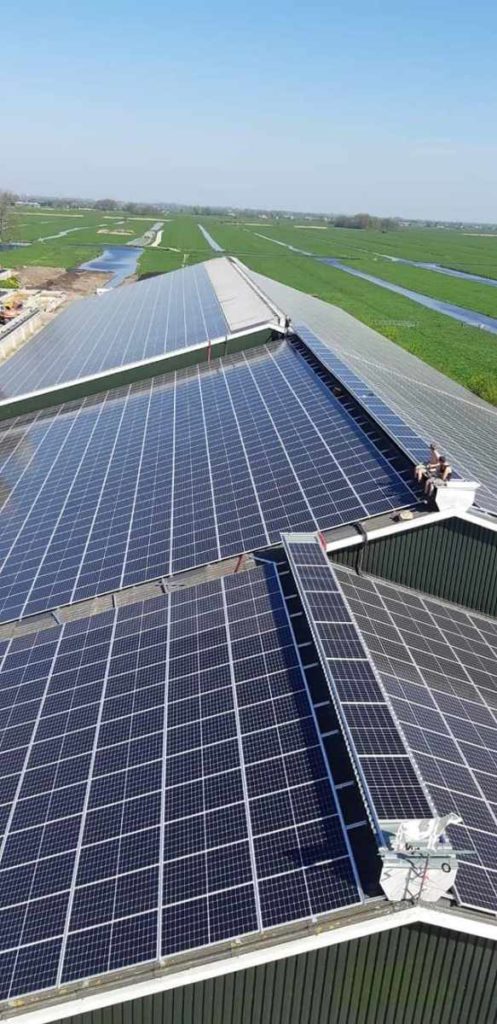 We literally bring the sun into our home
We have more than 3600 solar panels on the roofs of our stalls. Approximately 40% of the energy generated is used on our own farm. The excess goes back to the energy company.
---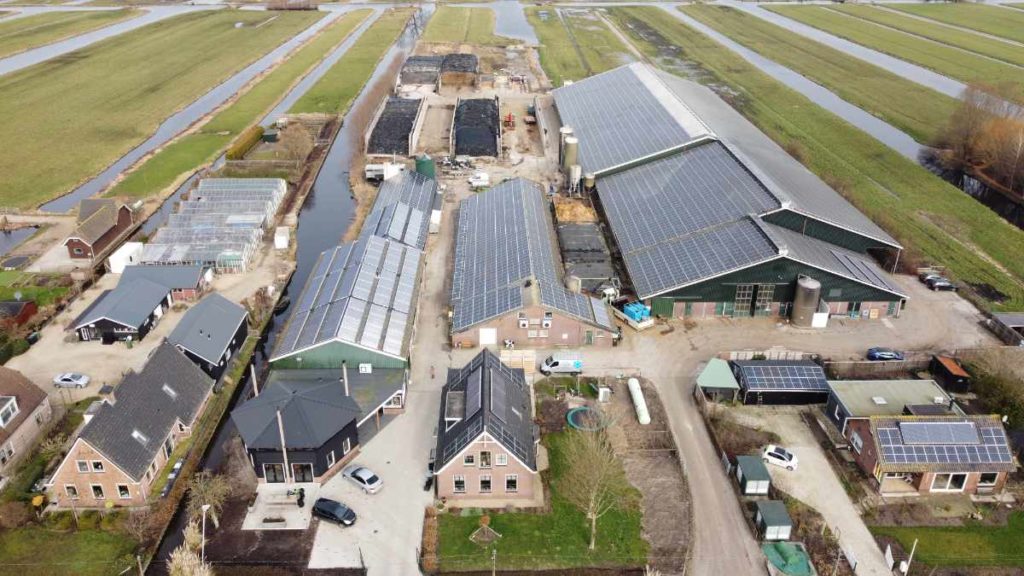 100% Sun-powered
And we don't stop there! We also have 120 solar collectors on our roof. These convert sunlight into heat we can use to warm our water. We use a lot of warm water, especially during the cheese-making process and when cleaning the cheese dairy. These collectors allow us to meet our green and sustainable goals.
---
Facts