The end of a year is the ideal time to thank hardworking employees for their efforts and good business relations for their cooperation. It is often a challenge to find a good Christmas Hamper. How do you make the right choice and ensure that you gift the right quality. You can't go wrong with a Christmas Hamper from Schep Cheese Farm. Beautiful products from a local producer, they taste delicious and freshness is guaranteed. If desired, we can also add prized speciality products from local colleagues around the Krimpenerwaard to your hamper. We have the right contacts and we understand taste!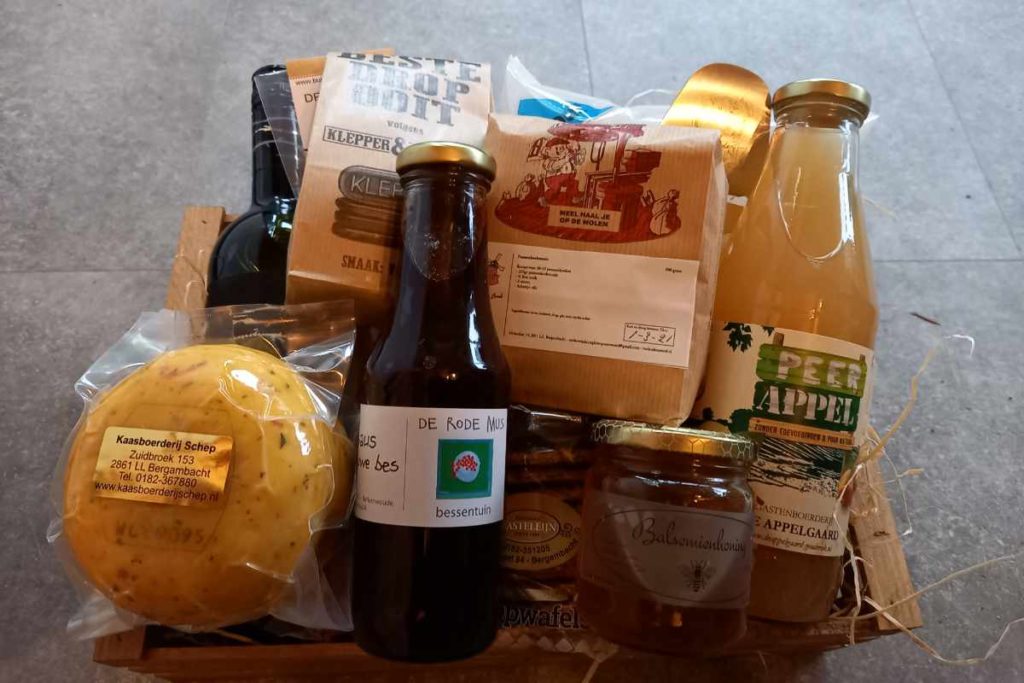 Loose cheese in your own hamper?
Are you looking for a mouth-watering farmer's cheese to include in your own hamper(s). No problem for us, we are happy to supply vacuum-packed pieces of cheese in any desired quantity and taste.
---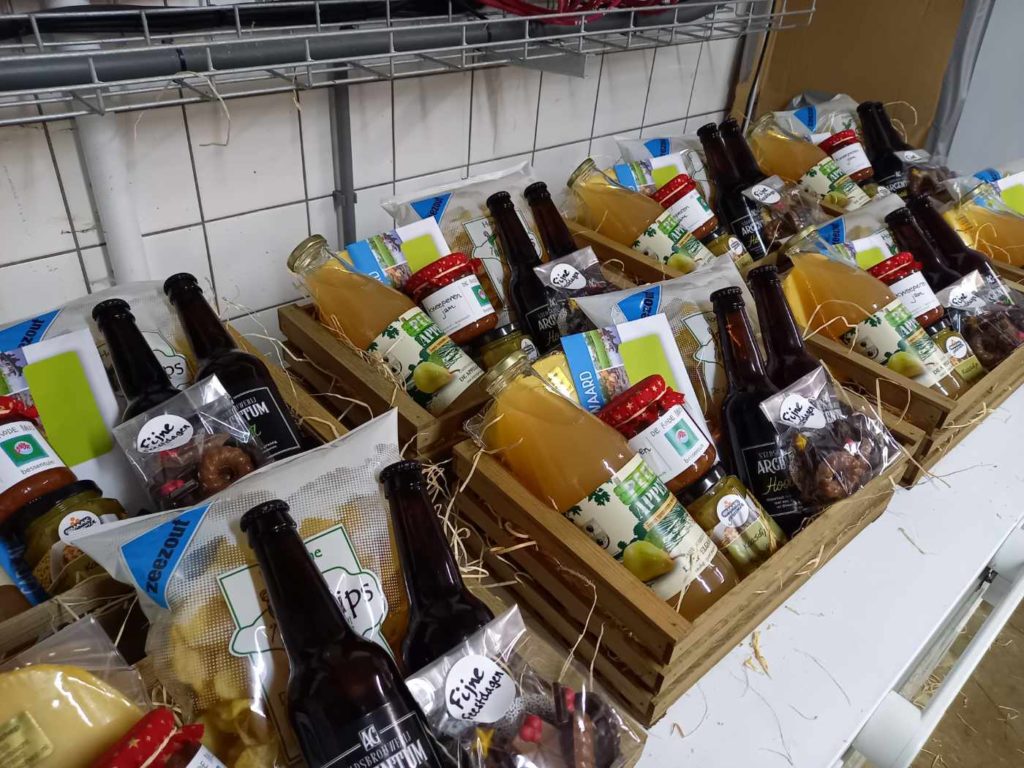 Interested?
From one to hundreds of hampers, for every budget and with every possible selection. Together we know we can put together a suitable hamper for you. Please feel free to contact us to discuss the possibilities, no obligation.